Wireless
Related Topics
11 smart steps for managing files on a Chromebook
IT World
DECEMBER 13, 2021
You couldn't find files on your computer, you couldn't copy or move different types of data, and you sure as hell couldn't wirelessly transfer files or automatically sync 'em with any other sort of system. In the beginning, Chromebooks weren't really meant to manage files.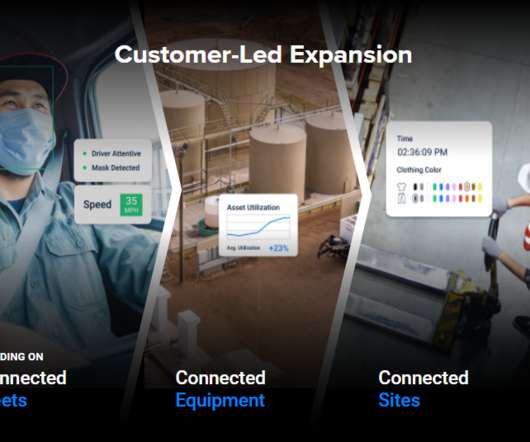 Why Apple spent billions to get to 5G — services
IT World
FEBRUARY 16, 2022
Different nations and networks support different generations of 5G, with new ones coming online and additional wireless spectrum slowly being made available. Carriers are ramping up their 5G infrastructure even as Apple has introduced iPhones that support the standard.