Payments
Related Topics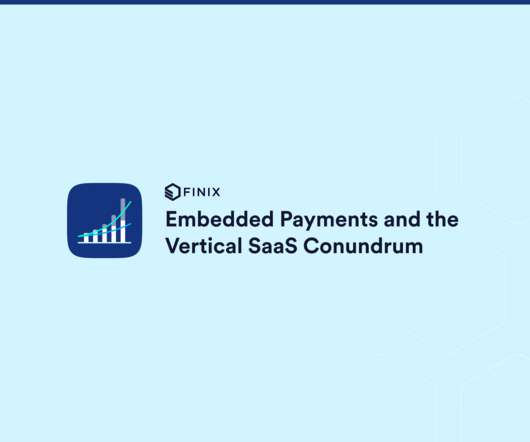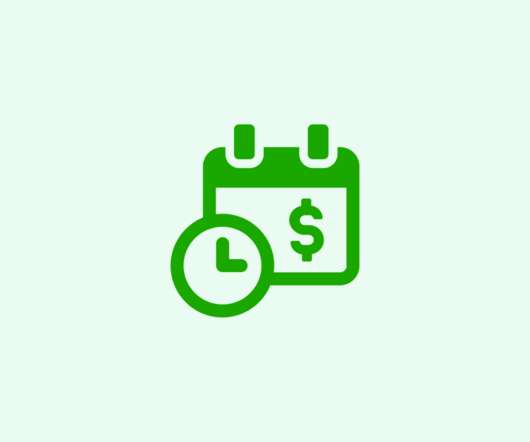 The Best Recurring Payment Systems
Baremetrics
MARCH 30, 2021
Finding the right recurring payment system to process recurring invoices for your subscription-based business isn't easy. If you're currently looking for the right recurring payment system, this guide will help.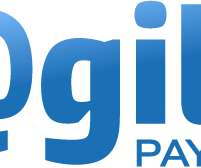 Call Center Payment Processing
Agile Payments
MARCH 23, 2020
Call center payment processing varies from organization to organization in terms of how it is managed, but the most used methods are from one of the following methods: IVR Payments ACH API Integration sms payments
Best Payment Processors for Startups
Baremetrics
SEPTEMBER 26, 2021
The story of payment processors begins in 1998 when Confinity (later X.com, but you probably know it as PayPal) was released. This early payment processor did very little and wasn't all that important to global commerce. How should I choose a payment processor?
More Freedom. Because It's Hard to Control Payments When Your Payments Provider is Controlling You.
Advertiser: Infinicept
As software companies become a larger part of the payments world, they will have to determine how much of a role they want to play. By becoming a PF, they gain more control and ownership of the payment functions and keep a larger share of the payments revenue pie.

Revenue