Payments
Related Topics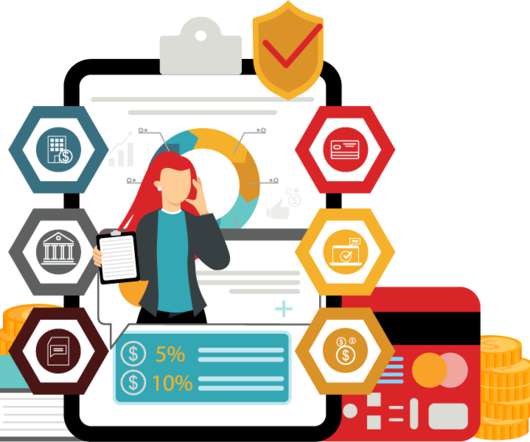 Insiders
Sign Up for our Newsletter
Trending Sources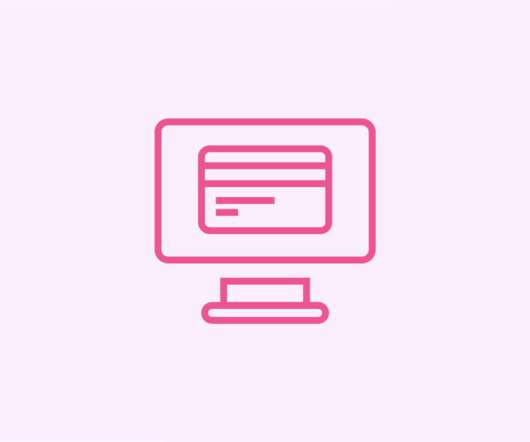 Stripe vs Shopify Payments: Overview and Features
Baremetrics
APRIL 1, 2021
When choosing a payments processor, businesses have a lot of goals in mind. So, when it comes to comparing platforms, major players like Stripe and Shopify Payments are likely to top your list. 5 Power Your Growing Business Want to Reduce Your Churn?
More Freedom. Because It's Hard to Control Payments When Your Payments Provider is Controlling You.
Advertiser: Infinicept
As software companies become a larger part of the payments world, they will have to determine how much of a role they want to play. By becoming a PF, they gain more control and ownership of the payment functions and keep a larger share of the payments revenue pie.

Revenue