The 2021 SaaS Brief MVP Awards!
SaaS Brief brings together the best content from hundreds of industry thought-leaders. These awards will recognize the Most Valuable Posts as judged by our readers, award committee, and our machine intelligence and social media. We will recognize the posts that provide the highest value to industry professionals - useful and actionable information, that is tactical or strategic in nature, providing either long-term or short-term value.
Check out the 2021 MVP Award Winner Acceptance Speech Compilation:
Click on the categories below to vote for your favorite articles to win a SaaS Brief MVP Award! You can vote for up to 3 articles per category and a SaaS Brief account is needed to participate.
CATEGORIES
Awards will be given for articles covering the following categories:
Audience Size
Every day, our articles are read by an audience of over 80,000 people on our site and newsletter. We use our machine intelligence and social media, bolstered by our editorial team, to curate this content.
But as 2021 comes to an end, we want to know: of all of our articles, which are the best of the best? Our machine intelligence, social media, and editors can get us close. But we want that extra special touch that comes from beloved reader feedback.
You can represent these 80,000 readers. Cast your vote and let us know what you like to see!
Judging Criteria
We're judging posts that we see to provide the highest value to industry professionals. Does your article include useful and actionable information? Is it tactical or strategic? Does it provide short- or long-term value? Those are the types of questions our judges will be asking themselves.
PROCESS AND TIMING
Submitting content for consideration
Articles must have been published between October 13th, 2020 and October 11th, 2021 to be eligible.
Nominations are open until October 11th, 5pm Pacific Time. After that, our panel of judges will review the nominations and narrow them down to a list of finalists for each category.
Voting
Finalists will be announced on November 15th. Once finalists are announced, we will open up voting to our readers. When voting is open, you will be able to click on the categories listed towards the top of the page and select up to three winners per category. An account with SaaS Brief is needed to vote. Voting ends on November 29th. Winners will be announced on December 13th.
Program Committee
Meet our expert panel of judges!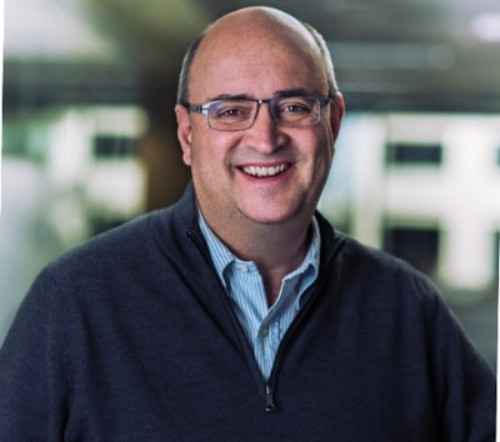 Dave Kellogg
Consultant, Independent Director, and Advisor
Dave Kellogg is a consultant, independent director, advisor, and blogger focused on enterprise software startups. He brings a unique perspective to startup challenges having 10 years' experience at each of the CEO, CMO, and independent director levels across 10+ companies ranging in size from zero to over $1B in revenues. Dave periodically speaks to strategy and entrepreneurship classes at the Haas School of Business (UC Berkeley) and Hautes Études Commerciales de Paris (HEC). Check out Kellblog here!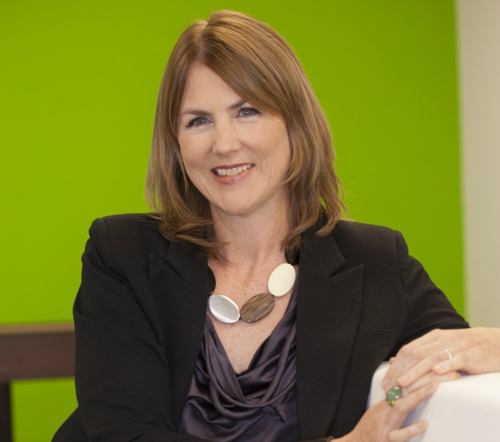 Julie Norquist Roy
CMO and Independent Board Director
Julie Norquist Roy has over 25 years' experience creating repeatable, predictable value and a high impact client and brand experience for global media, technology and fast-growth Software-as-a-Service (SaaS) organizations. She has run Marketing at 4 different $1B+ SaaS companies, where she participated in several successful exits, including IPO and PE acquisition. Roy currently serves on the Board of Quantum Workplace, employee engagement and company performance software provider, as well as Advisory Boards for Northpass and Infrrd.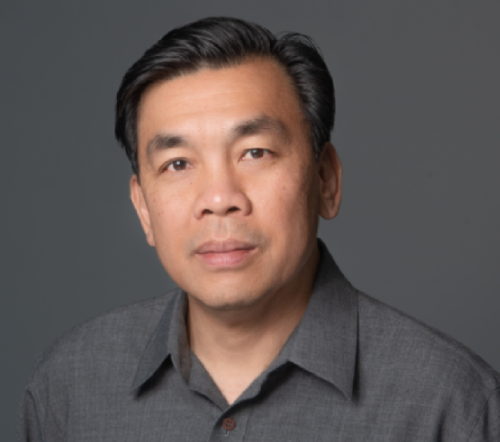 You Mon Tsang
Founder and CEO, ChurnZero
You Mon is the founder and CEO of ChurnZero, which helps subscription businesses fight churn with a real-time customer success platform. Before ChurnZero, he was the CMO of Vocus (now Cision) and CEO of its marketing automation business unit, OutMarket. He is a serial entrepreneur, having founded four software companies, including ChurnZero, Biz360, and Engine140.