The 2020 SaaS Brief MVP Awards!
SaaS Brief brings together the best content from hundreds of industry thought-leaders. These awards will recognize the Most Valuable Posts as judged by our readers, award committee, and our machine intelligence and social media. We will recognize the posts that provide the highest value to industry professionals - useful and actionable information, that is tactical or strategic in nature, providing either long-term or short-term value.
Check out the 2020 MVP Award Winner Acceptance Speech Compilation:
CATEGORIES
Awards will be given for articles covering the following categories. Click on the categories below to view the winners!
Audience Size
Every day, our articles are read by an audience of over 75,000 people on our site and newsletter. We use our machine intelligence and social media, bolstered by our editorial team, to curate this content.
But 2020 is coming to an end and we want to know: of all of our articles, which are the best of the best? Our machine intelligence, social media, and editors can get us close. But we want that extra special touch that comes from beloved reader feedback.
You can represent these 75,000 readers. Cast your vote and let us know what you like to see!
Judging Criteria
We're judging posts that we see to provide the highest value to industry professionals. Does your article include useful and actionable information? Is it tactical or strategic? Does it provide short- or long-term value? Those are the types of questions our judges will be asking themselves.
PROCESS AND TIMING
Submitting content for consideration
Articles must have been published between October 18th, 2019 and October 13th, 2020 to be eligible.
Nominations are open until October 13th. After that, our panel of judges will review the nominations and narrow them down to a list of finalists for each category.
Voting
Finalists will be announced on November 11th. Once finalists are announced, we will open up voting to our readers. Voting ends on November 23rd. Winners will be announced on December 4th.
Program Committee
Meet our expert panel of judges!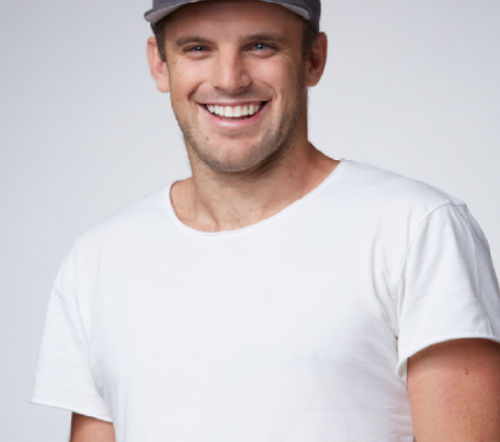 Aaron Beashel
Co-Founder, Simul Docs
Aaron Beashel is the Co-Founder of Simul Docs, a version control and collaboration tool for Word documents that is used by 7,000 people in 60+ countries worldwide, including at organisations like Harvard University, Samsung, Philips, Disney, Bill & Melinda Gates Foundation, World Health Organisation, and more. Prior to that, he led marketing teams at 3x B2B SaaS unicorns, including InVision, Campaign Monitor & Safety Culture. He also consults to B2B SaaS companies on marketing and growth.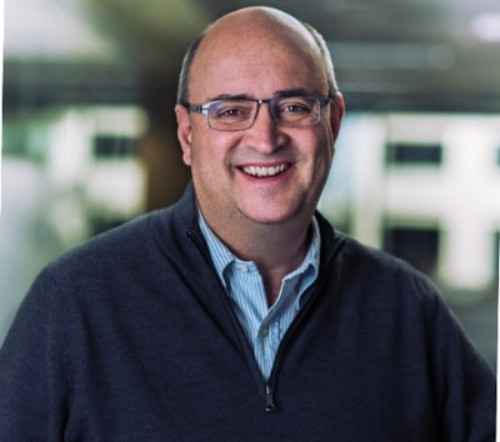 Dave Kellogg
Consultant, Independent Director, and Advisor
Dave Kellogg is a consultant, independent director, advisor, and blogger focused on enterprise software startups. He brings a unique perspective to startup challenges having 10 years' experience at each of the CEO, CMO, and independent director levels across 10+ companies ranging in size from zero to over $1B in revenues. Dave periodically speaks to strategy and entrepreneurship classes at the Haas School of Business (UC Berkeley) and Hautes Études Commerciales de Paris (HEC). Check out Kellblog here!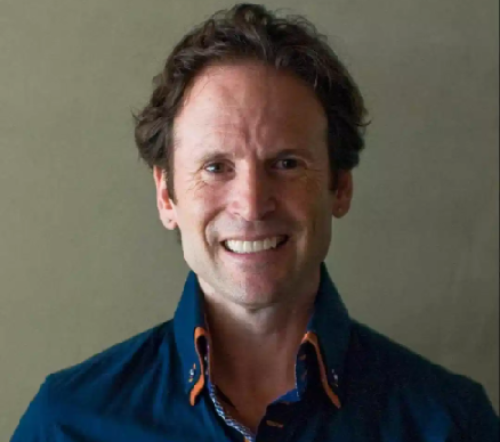 Aaron Ross
Co-CEO, Predictable Revenue
Aaron Ross is the co-author of From Impossible To Inevitable (with Jason Lemkin) and of Predictable Revenue (called the "Sales Bible of Silicon Valley") about sales systems that helped Salesforce.com, Twilio, Zuora and other companies create billions. Aaron is married with 9 children (half through adoption), and lives in Edinburgh, UK. He's Co-CEO of PredictableRevenue.com and global keynote speaker.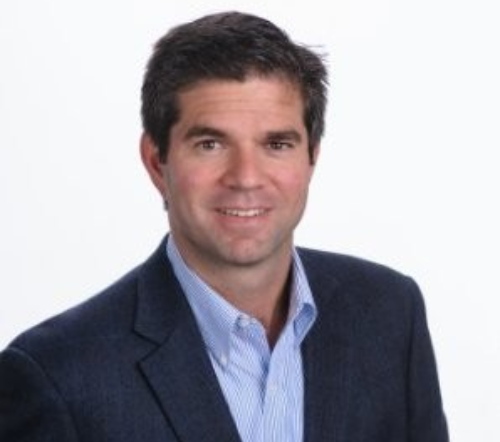 Ben Murray
The SaaS CFO
Ben is responsible for the finance and accounting functions at a private software company in the Midwest. Ben has more than 20 years experience in finance and operational management within smaller technology firms as well as global multi-billion dollar organizations. Before joining his current firm, Ben was the EVP and CFO of the U.S. subsidiary of German-based RIB Group – a leading global provider of ERP software solutions to the construction industry. Prior to his time at RIB, Ben was the Director of FP&A at Pinnacle Airlines Corp, a public regional airline. Check the SaaS CFO site here!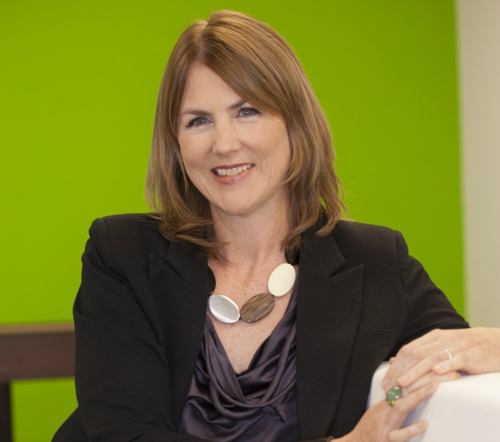 Julie Norquist Roy
CMO and Independent Board Director
Julie Norquist Roy has over 25 years' experience creating repeatable, predictable value and a high impact client and brand experience for global media, technology and fast-growth Software-as-a-Service (SaaS) organizations. She has run Marketing at 4 different $1B+ SaaS companies, where she participated in several successful exits, including IPO, strategic and PE acquisition. Most recently, Roy helped lead Chrome River through its acquisition and merger with 6 different spend management portfolio brands, during which she served as General Manager of Chrome River during the transition as well as CMO of the portfolio of brands (Emburse). Roy currently serves on the Board of Quantum Workplace, employee engagement and company performance software provider.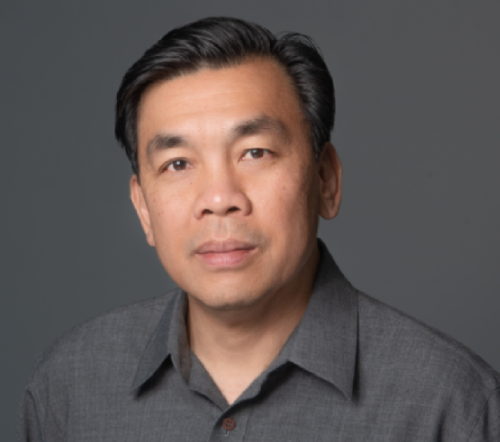 You Mon Tsang
Founder and CEO, ChurnZero
You Mon is the founder and CEO of ChurnZero, which helps subscription businesses fight churn with a real-time customer success platform. Before ChurnZero, he was the CMO of Vocus (now Cision) and CEO of its marketing automation business unit, OutMarket. He is a serial entrepreneur, having founded four software companies, including ChurnZero, Biz360, and Engine140.